Welcome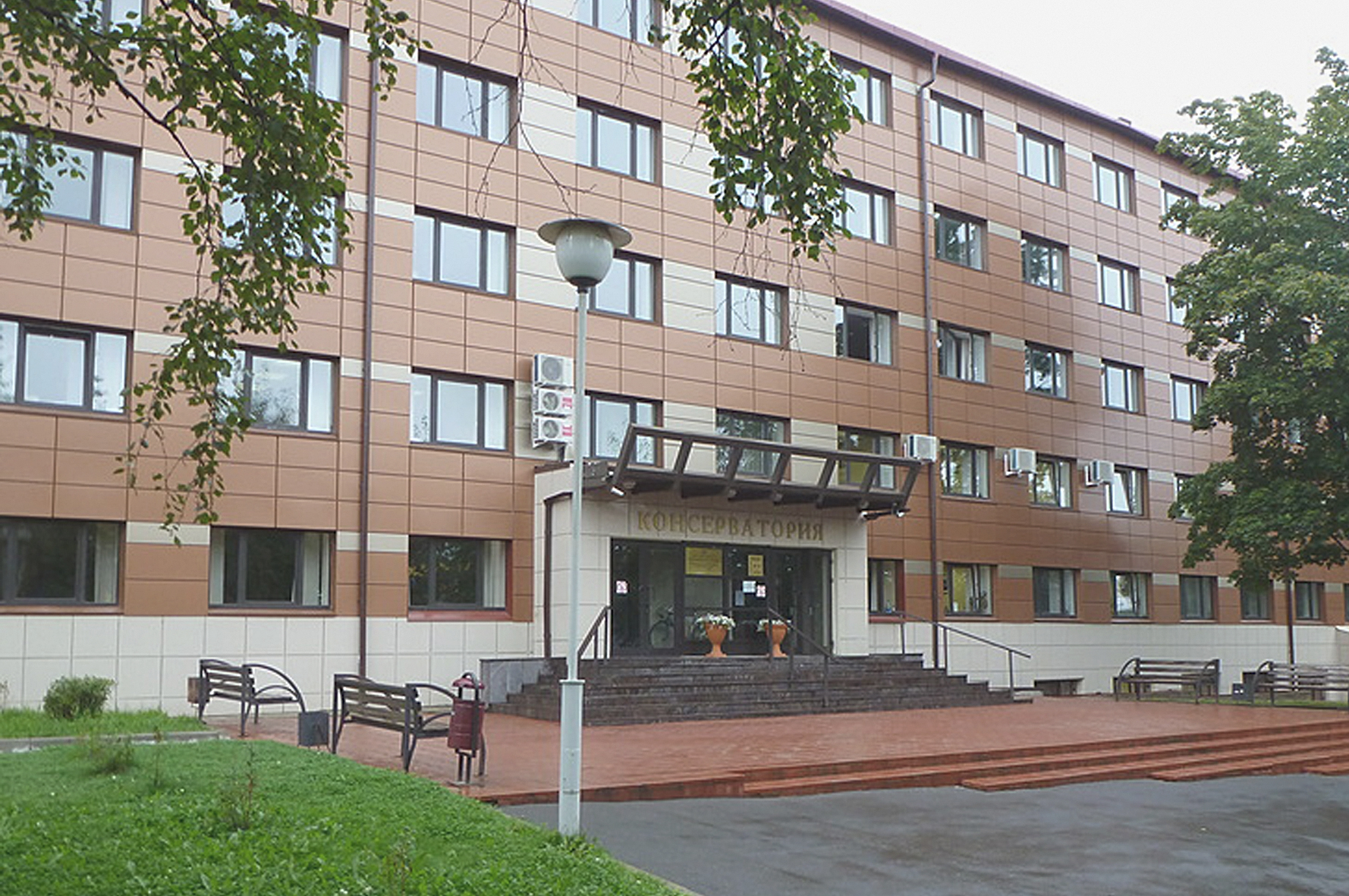 The Petrozavodsk State Glazunov Conservatoire is a well-established music conservatory that includes around 500 undergraduate and 80 postgraduate students. Within the 50 years of experience in music education the Conservatoire has trained many talented vocalists and classical music performers such as 2015 Tchaikovsky Competition First Prize winner Yulia Matochkina (soprano), 2007 Tchaikovsky Competition Third Prize winner Alexander Lubyantsev (piano) and other laureates of national and international contests. The Conservatoire's alumni have become successful solo performers and orchestra members in both Russia and abroad or work as music teachers all over the world.
The Conservatoire was founded in 1967 as a branch of the oldest in Russia Saint-Petersburg Conservatory and became an independent institution in 1991. The Conservatoire offers undergraduate and postgraduate programs in piano, voice and all orchestral instruments, conducting, composition, theory of music, drama and traditional (Finno-Ugric) music. The Conservatoire has cooperation agreements, exchange programs and on-going music projects with universities and music institutes in Finland, Norway, Italy, China and the USA.
Bachelor's Degree and Master's Degree programs in instrumental arts are currently offered to international students. All principal studies are delivered through a combination of one-to-one tuition complemented by performance classes, workshops, masterclasses, lessons from the Conservatoire's and visiting professors, ensemble activities, seminars and lecture series according to the approved study plans. The Conservatoire's students enjoy a variety of performance opportunities including orchestral and choral projects, chamber music and solo opportunities, performance in jazz and classical ensembles.
The Conservatoire resides in the center of the city of Petrozavodsk in the renovated building with the recent extension of the 400-seat concert hall designed for classical music festivals, concerts of symphonic music and chamber music. In addition, the Conservatoire contains the 60-seat Recital Hall and the 40-seat Opera Studio as well as rehearsal spaces for orchestras and ensembles, practice rooms and space for one-to-one and group teaching. The Conservatoire has over 100 pianos including Steinway grand pianos and digital organs Allen and Johannus, and instrument storage. The dormitory of the Petrozavodsk State Glazunov Conservatoire is available for all international students and is located within a 10-minute walking distance from the Conservatoire.