Viktor Portnoi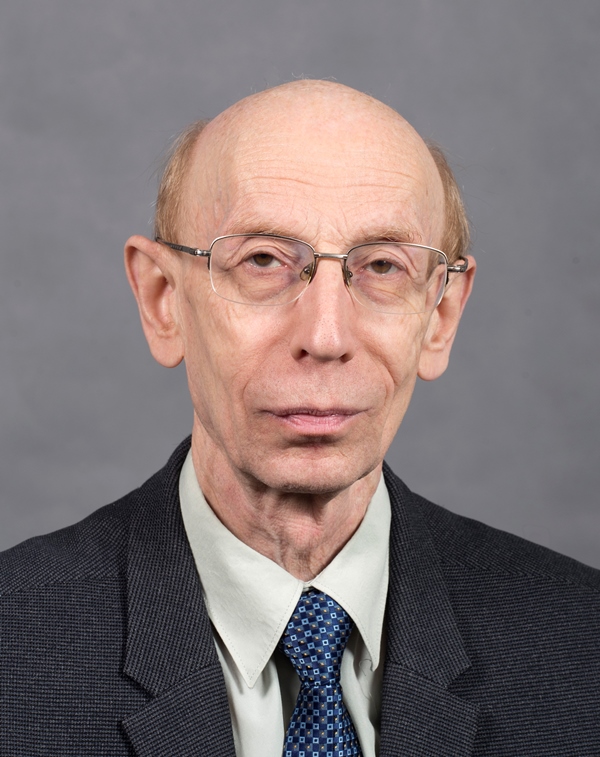 Prof. Viktor Portnoi, PhD in History of Arts, is the Honored Art Worker of the Russian Federation and the Republic of Karelia, Professor and Head of the Department of Piano Solo at the Petrozavodsk State Glazunov Conservatoire.
Viktor Portnoi graduated from the Saint- Petersburg Conservatory, where he was a student of Prof. Natalia Poznyakovskaya and Prof. Tatiana Kravchenko and completed a post-graduate study under supervision of Prof. Dmitry Svetozarov.
Upon graduation from the Conservatory Viktor Portnoi worked in the Far-Eastern State Institute of Arts in the city of Vladivostok, and since 1971 has been teaching at the Petrozavodsk State Glazunov Conservatoire following the performing traditions of the St. Petersburg's piano school.
Viktor Portnoi has performed as a soloist and an ensemble pianist in both Russia and abroad and has taken part in a number of international music festivals and conferences as a performer and pedagogue. He has given numerous master-classes in Russia, the USA, Norway, China, Finland, Croatia, Slovenia, Korea and other countries. He is a member of the European Piano Teachers Association.
Prof. Portnoi is a frequent jury member at All-Russian and international piano competitions such as International Piano Competition named after Maria Yudina in St.-Petersburg, International Chopin Competition in Narva, Estonia, and others. Several competitions in the Russian Federation are held under his management, such as International Music Competition named after Valery Gavrilin in Vologda, International Competition of Pianists of the Barents-region named after Gennady Vavilov in Kostomuksha, and International Chopin Young Pianists Competition in Petrozavodsk.
Many of Prof. Portnoi's graduates have become laureates and award-winners of prestigious music competitions at the national and international levels. Among his most prominent students is Alexander Lubyanstev, the XIII International Tchaikovsky Competition Third Prize Winner.